Support is needed whenever we need to keep our heads above water during challenging moments, no matter what we do or who we are. Stepmom coaches, blogger, writers and other professionals in this field are no exceptions.
Over the summer, Anna de Acosta got together with Sarah Paterson and asked a group of stepmoms (Aimee Allen, Brenda Ockun, Beth McDonough and myself) to get together to network in Toronto.
In my twelve years experience as a stepmom coach, this was one of the most uplifting and energizing events I've been to.
During an amazing lunch organized by Sarah, we enjoyed listening and sharing our experiences in our various field of helping stepmoms. We laughed, we cried, we vented. It was an amazing feeling to be able to openly share our personal and professional struggles with others that got us.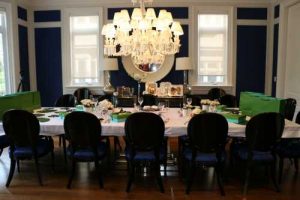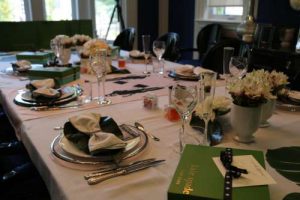 A common thread for all of us was the feeling that being stepmoms and living different stepfamily challenges left us feeling alone in our work, wondering if what we were doing was worth it. We often wonder if any other coach, blogger, or writer ever feels overwhelmed and exhausted. The answer? YES!
Social media, online groups and posts are a nice way to connect with others in our field or sharing our life experiences. It's totally different getting together and sharing a personal experience with other like minded women.
My take away from my one day event in meeting with Beth McDonough of The Babbling Blonde, Anna de Acosta of The Mindful Stepmom, Brenda Ockun of The Stepmom Magazine, Sarah Paterson of The Social Stepmom and Aimee Allen of The Happy Stepmom was the feeling that we're not alone and together, we can make a difference.
Sharing a few snapshots of our time together.